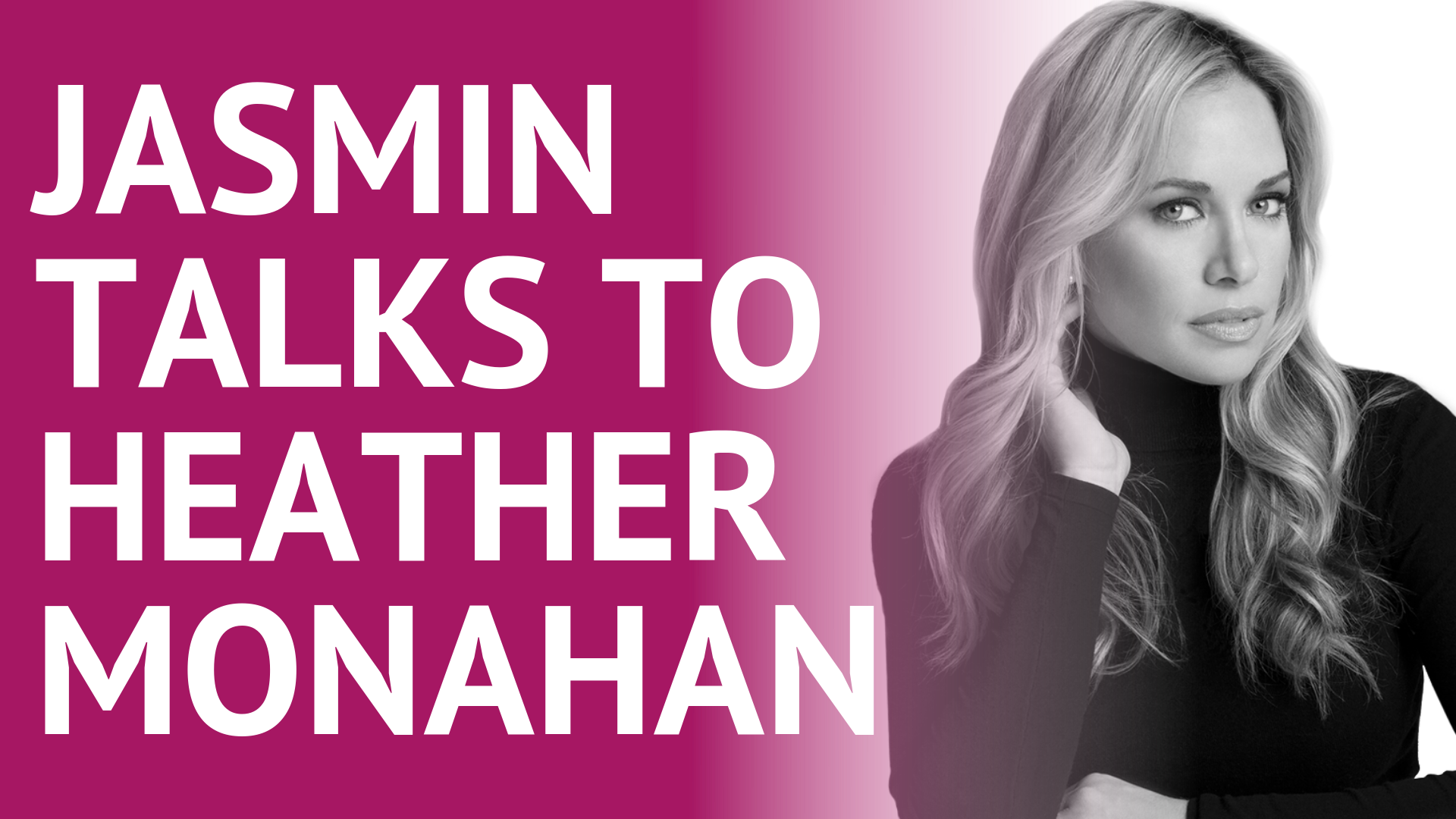 Heather Monahan is the bestselling author of "Confidence Creator," business expert, and public speaker represented by "The Harry Walker Speaker Agency," the most elite speaking agency in the US, which represents the Obamas and the Clintons among many other world leaders, business icons and best-selling authors. She is also the CEO and founder of "Boss In Heels" and, most importantly, a mom.
Coming from very humble beginnings, growing up in Worcester, Massachusetts, Heather graduated from Clark University and began a career in sales, quickly advancing to top salesperson and Brand Manager within her first year in corporate America. Her career started in the wine business, and continued at Wilks Broadcasting as a salesperson in radio. Within a year, she was offered equity partnership, and within three years, she more than doubled the group's value. Heather then moved to Naples, Florida to begin working for Beasley Broadcasting where she started as a Director of Sales.
After one year of substantial revenue results, she pitched herself for a position that didn't previously exist and was awarded the VP of Sales title for the company.  Over the next few years she pitched herself for and was awarded the newly created Executive Vice President of Sales role and ultimately the Chief Revenue Officer title.
During this time Heather launched her personal brand to empower others and give them the insight and tips she had longed for as a young professional. After numerous speaking engagements and awards, including a recognition as one of the Most Influential Women in Radio in 2017, she was unexpectedly terminated.
Faced with the choice to go back to her comfort zone or take a leap of faith and pursue her passion to elevate others, Heather chose to make her company "Boss In Heels" her full time job. She wrote and self-published her first book "Confidence Creator," which launched as the #1 New Release on Amazon. As part of "The Harry Walker Speaker Agency," she speaks at summits and for numerous brands. She is the recipient of the "Star Dust" awards from the Starz Foundation, recognizing her work to elevate others after overcoming adversity.
Heather and I sat down to discuss everything, starting from her termination in 2017, and her decision to take a leap, write a book and build her own brand. She shares a few concrete tips on how to handle being fired and similar difficult situations in life. Heather continues to discuss the importance of frequency and how it can bolster a person to success. She also talks about the strength that a person can get from reframing their thinking and focusing on their own beliefs.
Watch this inspiring talk here:

Go to Heather's website at www.HeatherMonahan.com to get her book "Confidence Creator," and follow Heather on Facebook, Instagram, Twitter, LinkedIn and YouTube.