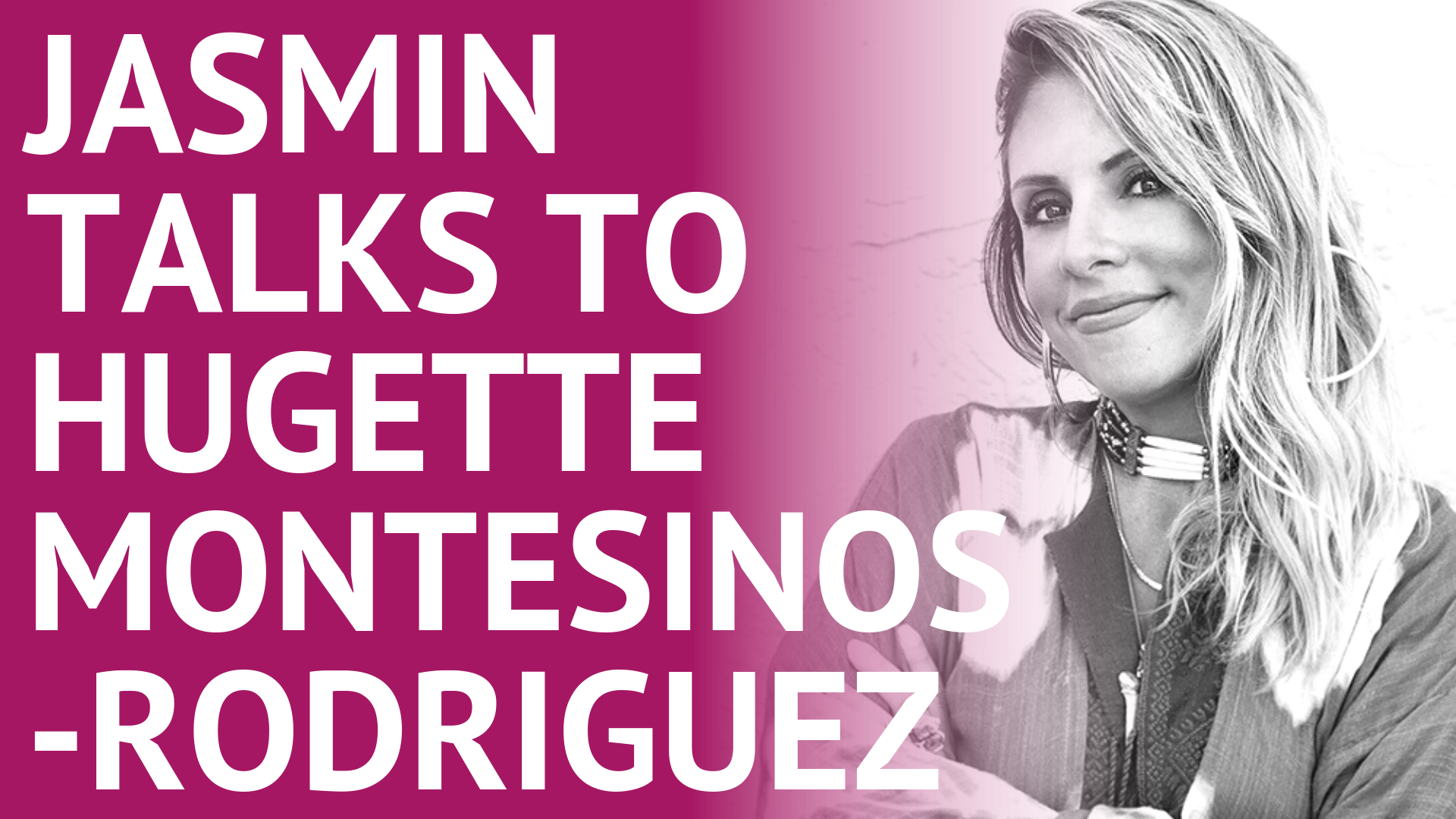 Hugette Montesinos-Rodriguez is the CEO of Disfunkshion Magazine & Soul Academy, a women's international movement dedicated to highlight and educate on the power of resilience and radical joy. As a university educator for over 5 years and a life/business coach, Hugette has worked with thousands of women worldwide as well as spoken at numerous conferences, retreats and summits spreading her message on the importance of the inner life and building a life around JOY.
I sat down with this inspiring woman for a 12-minute talk that gave me goosebumps, and I hope that it will do the same for you. We begin our conversation with an overview of her Disfunkshion Magazine, which she explains as a nomadic women's movement in print pages that has been around for 7 years and is distributed nationally. Hugette explains what it means to run a successful magazine in today's online world, and emphasizes the importance of having a loyal, niche audience.
She continues by sharing a little bit about her journey to where she is now, describes the concept of "unqualified thriving," and tells why she decided to "do it afraid" and do it even though she thought she wasn't ready.
We wrap up our conversation with Hugette's vision about her future, and her incredible nuggets of wisdom!

Follow Hugette and the colorful world of Disfunkshion Magazine on DFSmag.com, as well as Instagram, Facebook and Twitter.