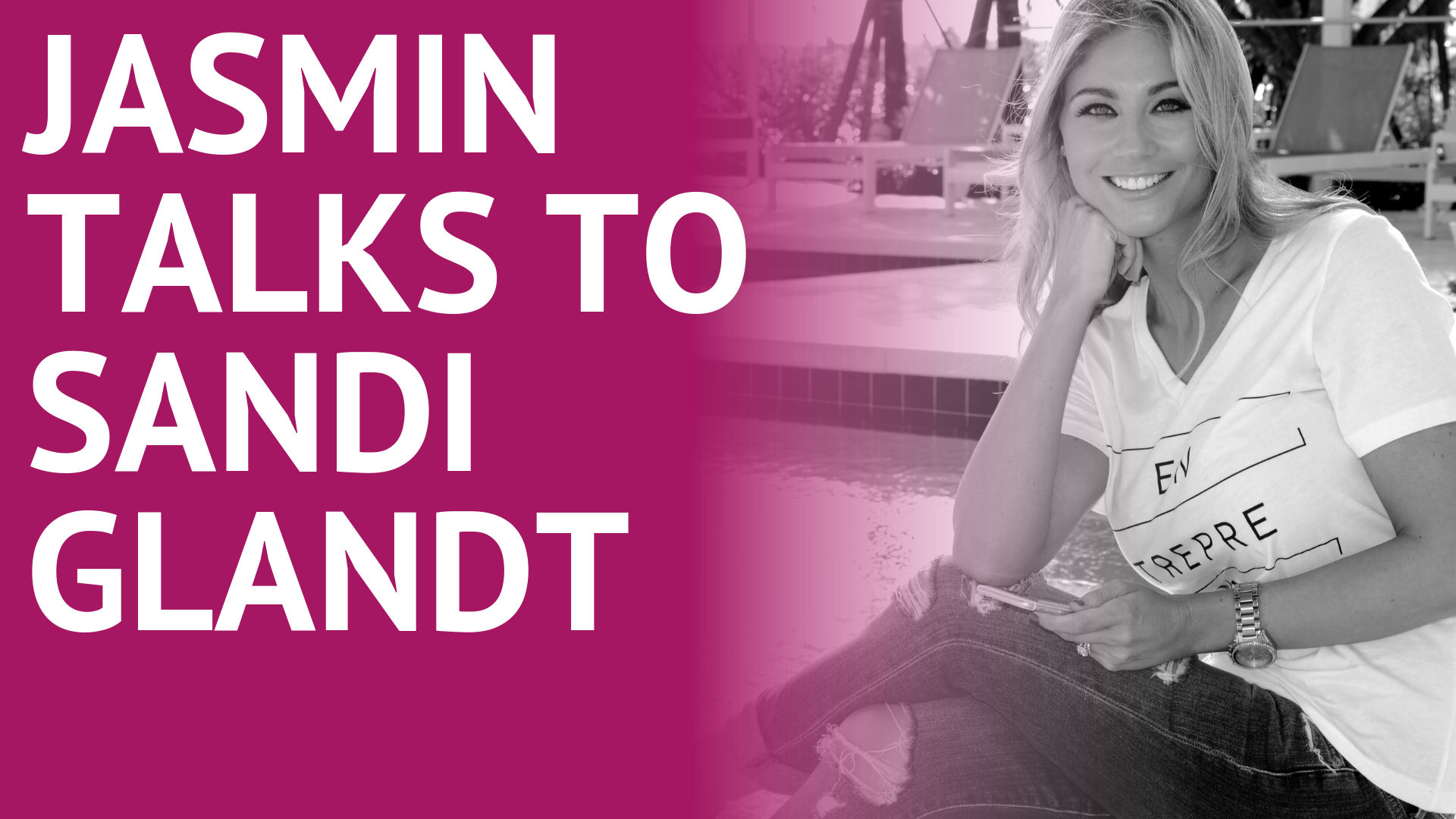 Sandi Glandt is the creator of The Modern Moms Manual, an online training course for women entering the exciting yet and intimidating world of motherhood. Stemming from her passion in health and wellness, Sandi created The Modern Moms Manual to help women navigate through every trimester of pregnancy and into motherhood. From healthy grocery lists, to workouts and helpful products, to connecting with your partner before baby – Sandi will prepare you for the wild ride of motherhood.
Sandi is also the founder of The Modern Moms Club Podcast, another resource to help moms navigate the ins and outs of motherhood.
Sandi is happily married to husband Jarrod Glandt and together they have one son Jacob. They reside in sunny Miami, Florida.
In this conversation, Sandi and I discuss her journey, where she's coming from, who she is and what's gotten her here. We talk about life, parenthood, challenges, triumphs and everything in between.
We start by discussing Sandi's current life, and what she's up to both personally and professionally. She candidly shares about her journey to motherhood, and talks about the physical, emotional, and hormonal challenges she faced in the first moths after giving birth.
She then goes on to explain how all of these things lead her to creating The Modern Moms Manual, a non-sugarcoated guide to motherhood that she wishes she had before getting pregnant. The manual covers all of the stages of becoming a parent, including a pre-pregnancy diet to follow and a guide on getting your body ready for pregnancy, as well as advice on how to prepare for a baby financially and emotionally, and how to connect with your partner.
In addition to all of this, we discuss Sandi's career as well as her upbringing, and how her entrepreneurial dad influenced both her approach to business and to finding a partner.
We wrap up the conversation with a few truly powerful takeaways.

Follow Sandi on Instagram, Facebook and Twitter, and listen to her inspiring podcast on iTunes.